Patriot Players' Latest Show, "Little Shop of Horrors," Hits Stage Thursday | Local News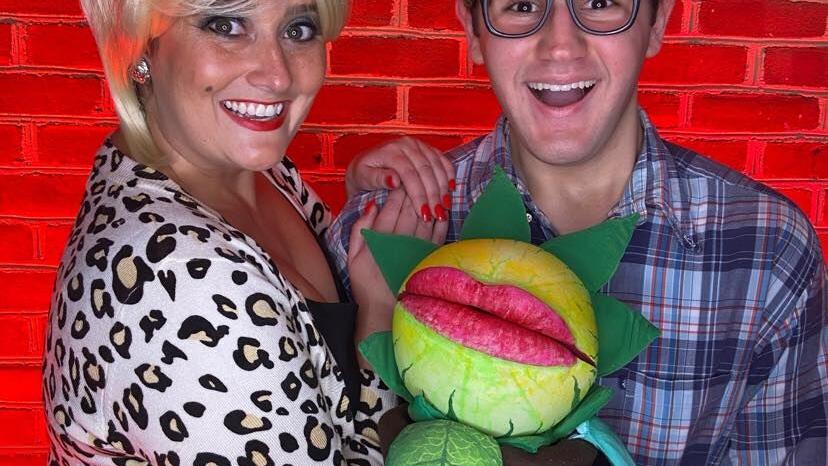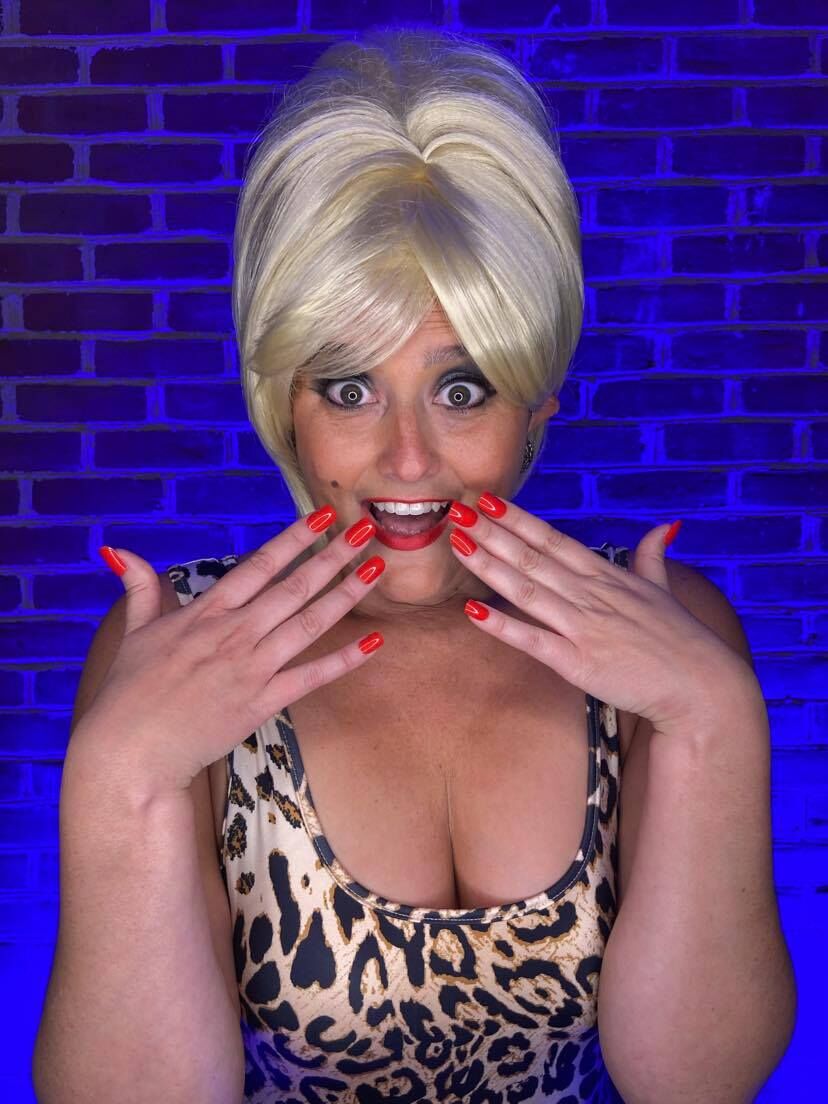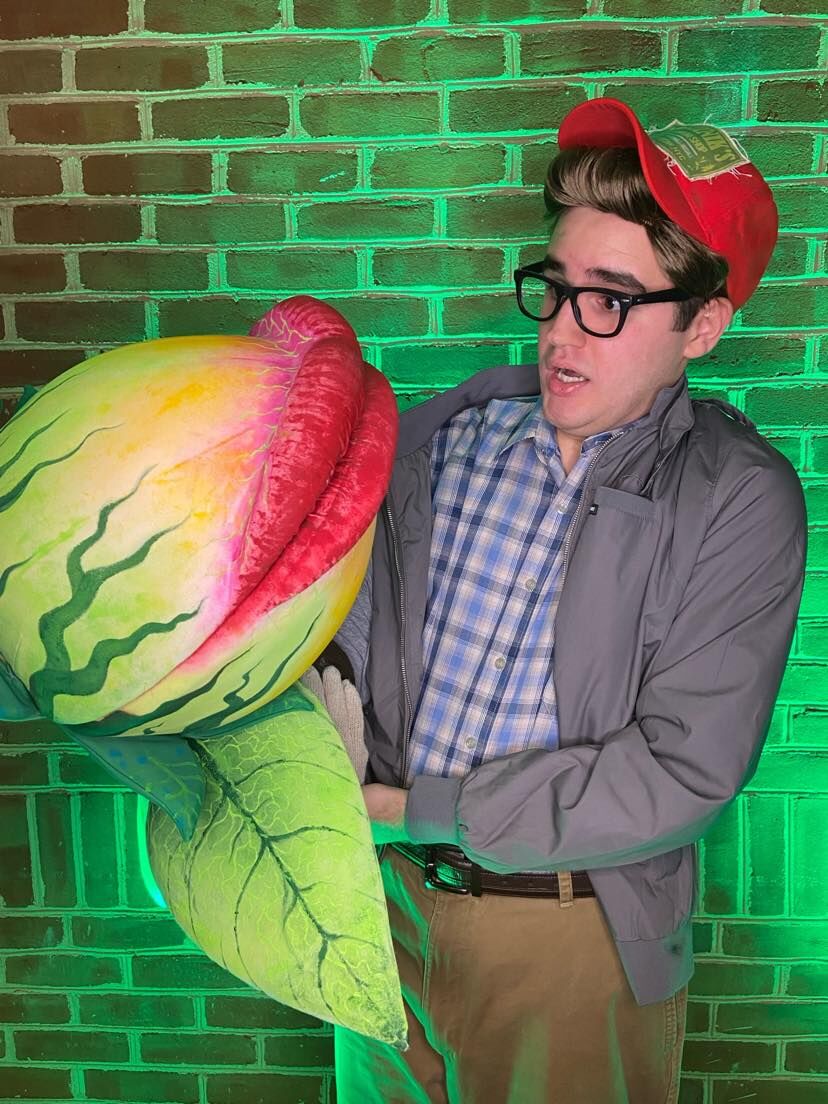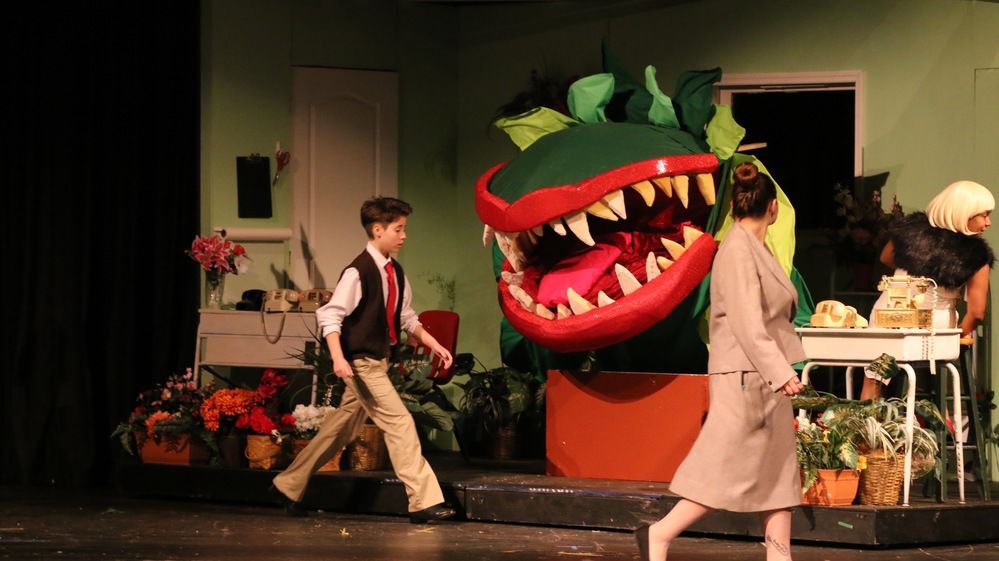 The biggest star of the Patriot Players' latest show may not be human.
It's Audrey 2, a larger-than-life plant puppet. The show is "Little Shop of Horrors," which opens Thursday and runs through Saturday at the Walker Fine Arts Theater at Patrick & Henry Community College.
"Little Shop of Horrors" is a musical based on a 1960 low budget sci-fi film about a poor florist's assistant in Skid Row, who finds himself caring for a man-eating plant and singing in a way that, more and more, is morally unsettling.
Scott Harmon plays Seymour Krelborn, the assistant, and Morgan Young plays Audrey, the coworker he has a crush on – and names the monster plant.
Audrey 2, as she grows up, is represented by four puppets, each larger than the next, which are controlled by three puppeteers, Katherine Rorrer, Logan Fain and Amanda Cassell.
"The cult classic show is sure to get you in the Halloween mood and is fun for theater goers or for those who have never seen a live musical," said artistic director Devin Pendleton.
The show features various characters, from a 'Greek choir' named after groups of girls from the 1960s commenting on the action of the piece to song, to the older flower shop owner Mr. Mushnick, to the youngsters. lovers Seymour and Audrey.