Radio personality speaker at a women's event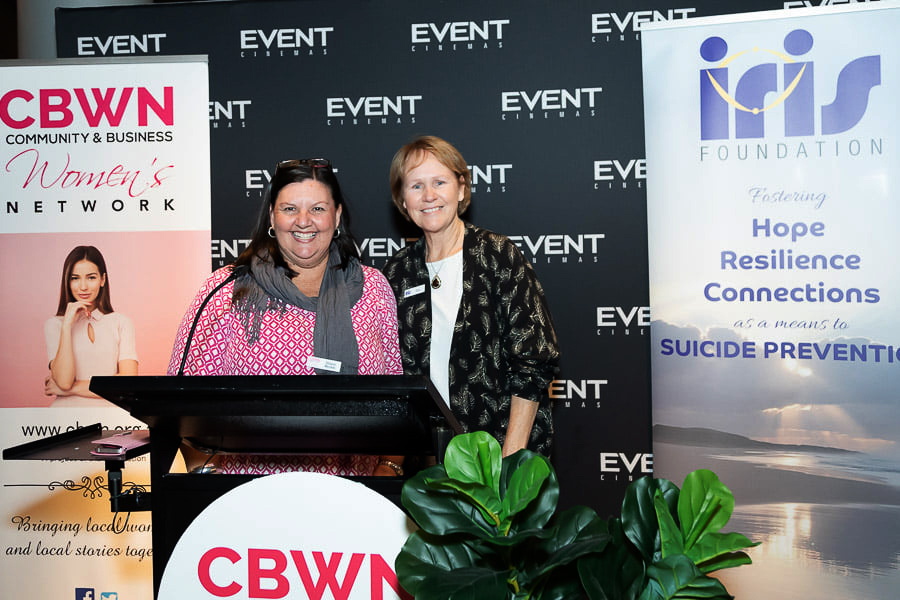 The Community and Business Women's Network will hold its December meeting at the Wyong River Canoe Club on December 8, providing business and community women the opportunity to network and share their experiences and skills.
Attendees will be able to mingle with like-minded women, share knowledge, skills, opportunities and customer bases, as well as enjoy the food and listen to guest speaker Maz Compton from Hit101.3.
CCCBWN Community Engagement Manager Sharyn Becker said she expects around 150 members to attend the event.
"We will have women running home businesses, retail store owners, managers, employment network providers, hairdressers, lawyers, consultants, florists, local magazine editors, businesses. home improvement, we've got you covered.
"You name it, we have a representative in our network.
"We have the wonderful Maz Compton coming to talk to us about her journey through her radio career," said Becker.
Becker said new members can register on the website www.cbwn.org.au or by emailing [email protected]
"CCCBWN is based on the idea that bringing women together creates opportunities for growth, resilience and inspiration at the professional, community and personal levels.
"If you want to connect with other Central Coast women in a relaxed and friendly setting, book a spot at our next event or join the CBWN Facebook group today," said Becker.
The network was founded in 2018 and now has 300 active members.
The network is a project of the Iris Foundation, a local mental health charity that has been working since 2006 to foster hope, resilience and connections in the Central Coast community.
The event will take place from 12 p.m. to 2 p.m.
Harry mulholland