The "Lifestyle Industrial" could be the next big trend in real estate investing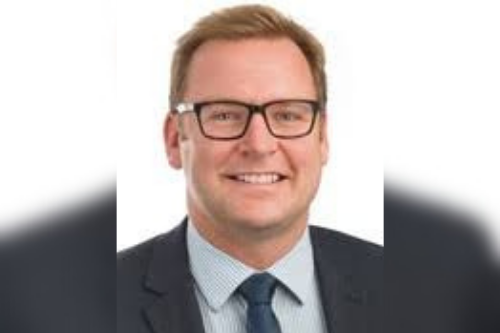 One of Australia's leading real estate advisory groups, Herron Todd White, has identified what he describes as an "industrial lifestyle" as a growing trend in residential real estate that is driving demand in our capital cities.
Lifestyle Industrial refers to the combination of industrial spaces with commercial and residential spaces, with former heavy industrial premises living side by side with shops, bars, restaurants and housing.
"Lifestyle Industrial is a mix," says Chris McKillop, Commercial Director at Herron Todd White. "The industry is changing – you're always going to have heavy industrial uses, but Lifestyle Industrial is adding this focus on retail. "
"You get tenants in older industrial areas that have been surrounded by residential developments for the last 20 or 30 years, so you get uses like breweries, restaurants, barbers, and florists. "
"As part of that, some savvy developers see the opportunity to hang on and have the old Guardian units that weren't always great, but given the changes in uses and the addition of equipment, they are viewed more favorably. "
READ MORE: Data expert explains how Byron's real estate market exploded
Moffat Beach on the Sunshine Coast in Queensland is cited by Herron Todd White as an example of this trend, but it is present in many other areas.
"Look at the old Woolhouse neighborhood in Brisbane," McKillop said. "It has just become completely gentrified into a residential area, whereas these still operate industrial zones but have more amenities. Stockland and the new Aura estate are changing their uses in the new staging to allow a gym, vet, and all those types of uses to fit in.
"In the big cities, you can clearly see the evolution of the uses of the old office buildings. The marginal places where vacant offices have started to increase, people are rethinking the use of buildings. They seek to change the use in these outlying areas of cities.
"We see it in the Sunshine Coast market. There's a change in traditional industrial property – which still works, it's not about taking warehouses and making them residential – from, say, steelmaking to a florist. "
"This then prompts people to consider the construction, still under the industrial use code, your typical structure but with more architectural flourish, and the addition of guardian units above. "
"In Moffat Beach, for example, on the Sunshine Coast, they buy a 100m² industrial warehouse and a 100m² two bedroom and one bathroom apartment above for $ 700,000. And that's in an area where it costs $ 1 million to buy a house.